How We Process Our Kratom
We take product purity very seriously and go to great lengths to protect our customers.
We select the world's best locations for our single origins, and wherever possible we source this kratom direct trade. Our search for the best kratom doesn't stop at finding the most potent kratom; we want to ensure we are responsible for positive action at every step of the kratom supply chain.
Mitragyna speciosa (of the Rubiaceae family) is a 4 to 16 meter high tropical tree indigenous to South East Asia, The main key of a quality kratom product is to identify the origin of kratom, in INDONESIAN KRATOM SUPPLY our workers have 10 years of experience to explore the types of kratom, with all the products we have we dare to guarantee the quality of our kratom quality is 100% organic, and picked directly from the best variety of sources in Southeast Asia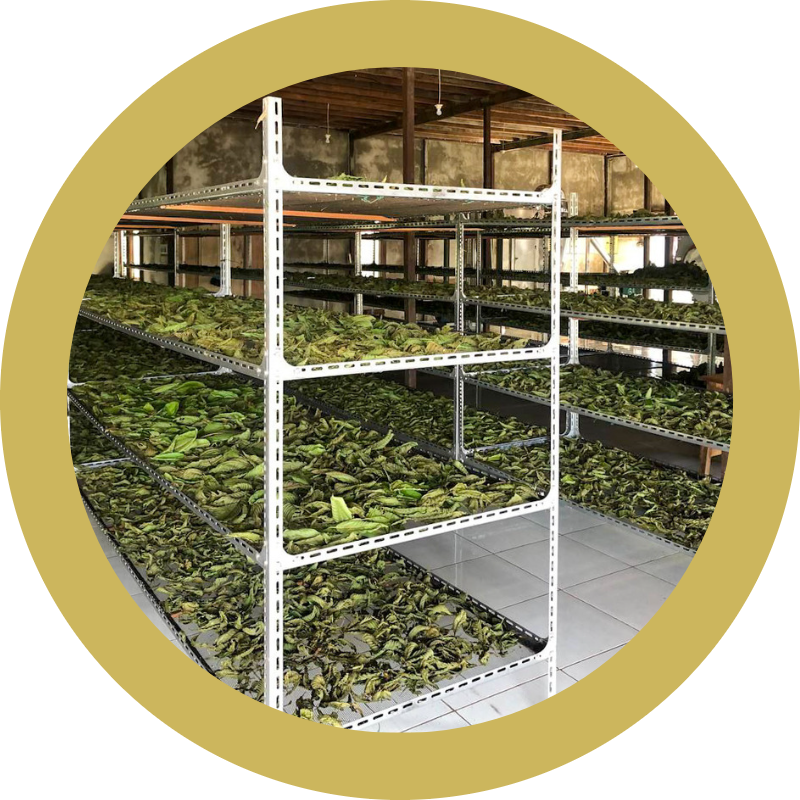 In processing from leaves to powder, we pay great attention to using our best workers who have more than 10 years of experience in the kratom industry, because this process is the main key to producing quality kratom, we follow product processing standards to produce consistent quality.
For drying we use indoor drying and maintain room temperature, this is very important because the alkaloid content will be maintained because it is not exposed to the sun and fungus.
For the milling process, we use Micro grinding and Nano Tech machines, this results in a density of kratom powder which makes the powder feel smooth and dissolves easily.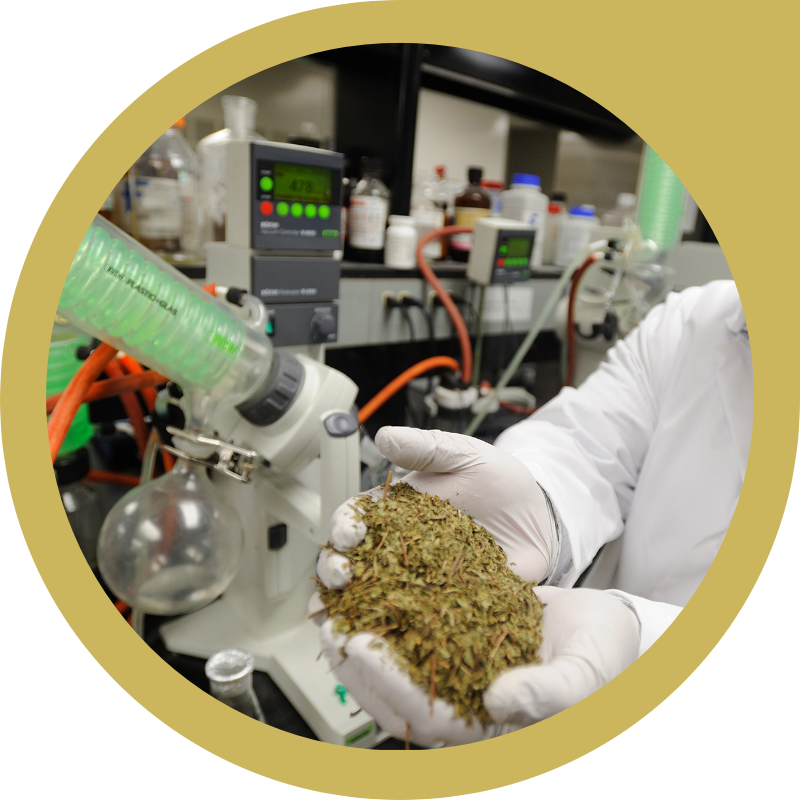 The final process before we market our products, we do a germ test on all of our products, as for what we test such as alkaloid levels and microbiological tests such as ecoli molds and others, we use a well-known 3rd party lab in Indonesia.
this is very important to us, the main thing is customer satisfaction and we ensure that we care about our customers, and you can also access the lab test results below, we will always be transparent about the results of our lab tests.
Indonesia Kratom Supply will be a leading business-to-business (B2B) provider of services that stimulate Redemptive Entrepreneurship in the Natural Product and Wellness space.
Indonesia Kratom Supply exists to steward and accelerate a natural product and wellness ecosystem that builds connections and communities, enriching people and the planet.
Indonesian Kratom Supplier
Buy Kratom Indonesia, directly from the farmer.
Since 2015, Based in Indonesia. We have been trusted by many kratom enthusiasts worldwide, including vendors or users as their main source of kratom products, our mission Indonesia Kratom Supply at Indonesia. has always been simple: provide our customers with the highest quality of product for the best value. Started during the rise of the kratom industry, one of our original goals was to inspire people to choose better. Our time and dedication to the industry has cemented us as a leader among wholesale & supplier kratom companies.
"Discover the true quality" this bold statement is what we stand for at Indonesia Kratom Supply Company and it is embedded within our own beginning.
We believe that every dream should be followed and every story should be written. No matter how big or small, we want our kratom to be the catalyst that gives you the courage to ink your story.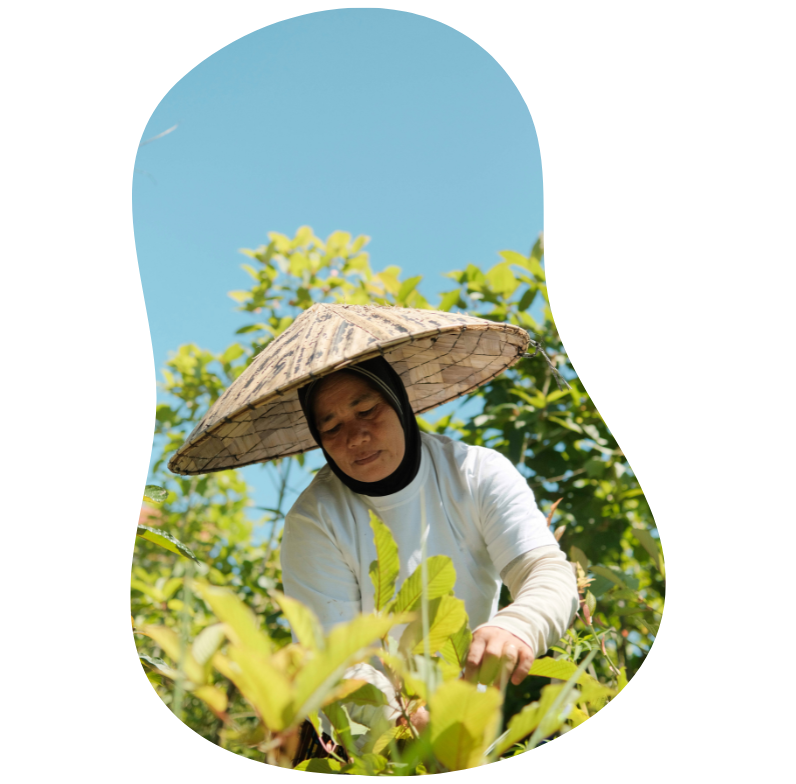 The difference of an unwavering commitment to quality & consistency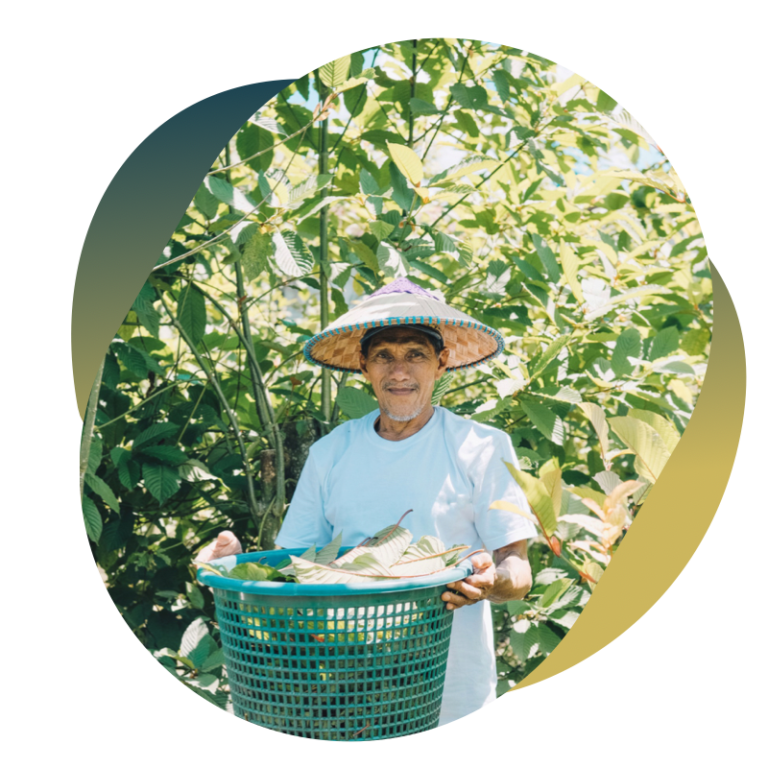 Based in Indonesia, West Borneo, INDONESIAN KRATOM SUPPLY is a Global Kratom solutions provider. We offer access to consistent quality Bulk Kratom ingredients. Our facility and farm located in West Borneo produces a range of Kratom Powder and crushed leaf.
We make several premiere flagship oils that are always available through our website. We provide full panel third party testing on each product and trackable chain of custody.
Still looking for your perfect match? Our facility can provide custom kratom formulations to meet your brand needs. Our sales team and experienced lab scientists can help you decide what ingredient is best for you.