Our goal is simple; to source and supply the world's best Kratom, directly from farmers and their kratom gardens.
Indonesian Kratom Supply has led the industry helping brands succeed with the top specialty Kratom professionals and global suppliers. We develop, supply, and educate the specialty Kratom market Worldwide.
All of our Kratom is harvested by skilled men and women on independent farms for the best product, not the cheapest price. We only offer you the best kratom powder and crushed leaf with great skill and pride, not an industrial product bunged in a single-use and unsustainable pack.
Kratom Manufacturing & Exporting
High-Quality & Lab Tested Kratom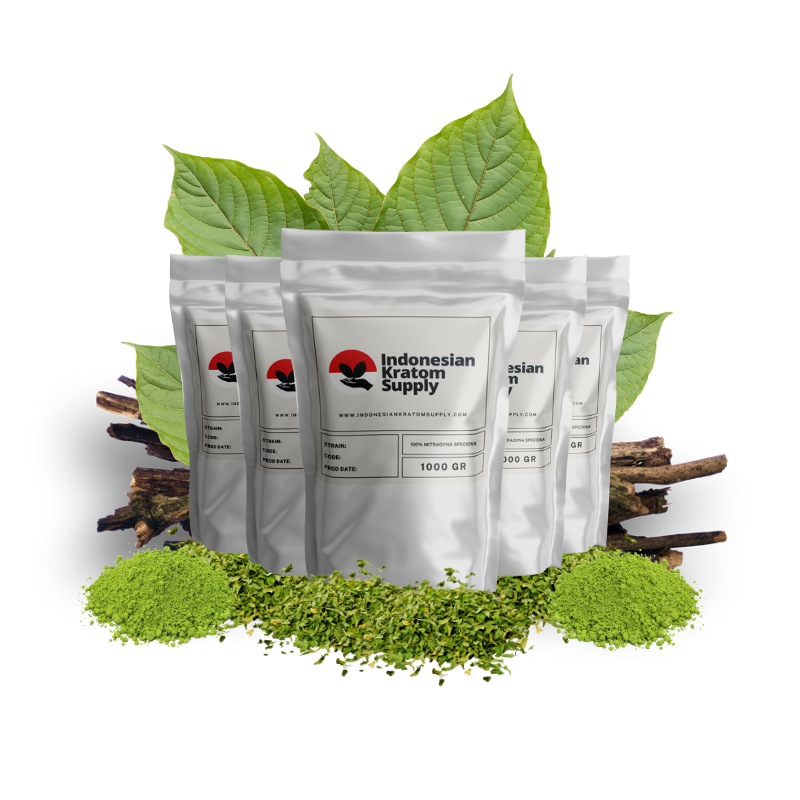 Fast Delivery Across the Globe
Indonesian Kratom Supply will be a leading business-to-business (B2B) provider of services that stimulate Redemptive Entrepreneurship in the Natural Product and Wellness space.
Indonesian Kratom Supply exists to steward and accelerate a natural product and wellness ecosystem that builds connections and communities, enriching people and the planet.
"Farmers, not brokers..."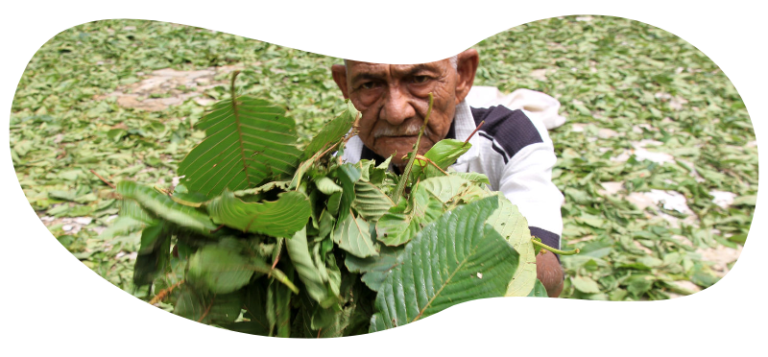 We buy harvests direct from farmers, not a commodity from brokers. This Direct Trade relationship ensures that the farm retains the full value of their leaf, not middlemen. We never buy Kratom from auction where buyers dictate prices, we buy from farmers who set their own prices.